1, With Eyepiece WF10X/25mm, bright field, M Plan Apo HL Objective and polarized observations are standard with the MJ8102.
2, Using inward revolver, long working distance objectives will provide excellent operation ability . While it also can be with the NIR objective and NUV objectives as your optional.
3, It also can be with the positive and negative imaging, the customers can select the positive or negative according to the requests.
4, Has optional automatic focusing, Motorized Stage and auto nosepiece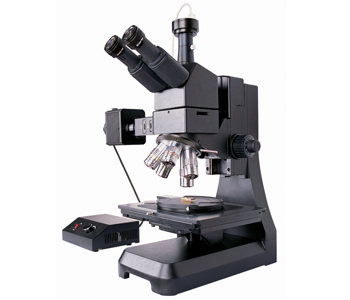 Please visit following webpage for the detailed information: